Australian Made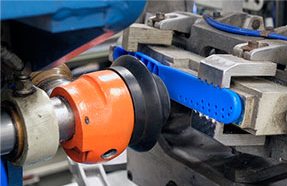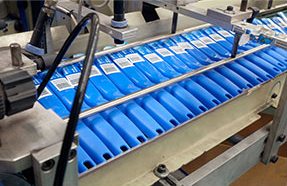 The Geelong Brush Co. has continued to invest in the latest technologies and manufacturing facilities in Australia. As a result, its modern and versatile plant enables large orders to be delivered within very short lead times, at a price and volume which cannot be rivaled by our domestic and international competitors.
The Geelong Brush Co. is committed to supporting Australian made products, keeping jobs locally and continues to manufacture brushware products that are developed to suit Australian conditions.
All Geelong Brush products are made to meet Australian standards and have been trusted by Australian families for generations. Many Geelong Brush locally made products are the best sellers across the country , even in the face of increasing competition through imports.
To complement its local range, the Geelong Brush Co. also import a range of high quality brushware from Asia, including Turkey, China and Sri Lanka.